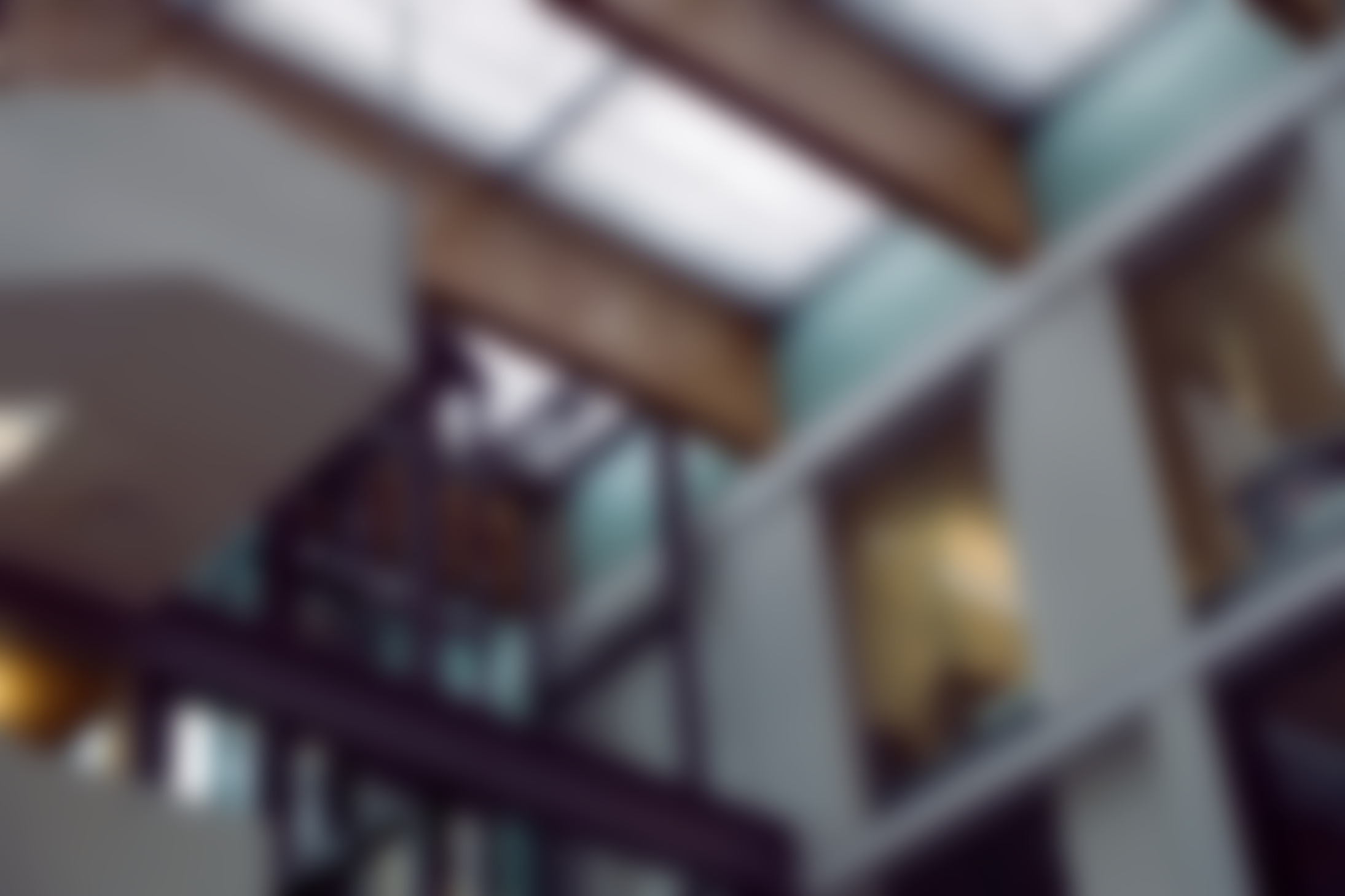 Frequently Asked Questions
shopping_cart
How much does it cost?
Tickets are free, 100% free.
Tickets will be released soon. Register interest now to avoid disappointment.
More information on reimbursements coming soon. Full reimbursements are not guaranteed.
input
Who may attend?
Any student currently enrolled in full-time further education may join -- if you graduated less than a year ago, you're also eligible.
If you're between 16 to 18 years of age, you may also join!
work
What do I bring?
We'll be providing all the food, snacks, drinks, and swag to get you through the weekend.
But you'll need your own device to work on -- don't forget your charger!
stay_current_landscape
Can I take photos?
Yes. However, you do need to follow our photography policy.
If you do not want your photos taken, you will be able to collect a lanyard at the registration desk.
schedule
Yawn. Can we sleep over?
Absolutely! You may want to bring some spare clothes and a sleeping bag.
Don't forget to bring a toothbrush and some deodorant. We don't have showers.
play_arrow
I can't code, can I join?
If you're new to programming, a hackathon is the best place for you to go to.
There'll be plenty of mentors ready to assist you with whatever problem you face.
Don't hestitate to ask for help, we don't bite!
group
What about teams?
You may team up with up to three other people. Teams exceeding four people are ineligible for prizes.
Do not worry if you haven't got a team -- you're not alone -- we'll help you form a team at the event.
verified_user
Are there any rules?
Yes. The MLH Code of Conduct applies.
Aditionally, all of the legal information, including Child Safeguarding Policy, can be found here.
By participating in Hack the Burgh you are agreeing to follow all of the rules listed. It is scientifically proven that nice people live longer.
search
What is MLH?
Major League Hacking is the official student hackathon league.
MLH works with independently-run university hackathons and provides them with various benefits such as the MLH Hardware Lab, Code of Conduct, eligibility for Season Rankings and Event Support.
Travel Reimbursements
If you are arriving from outside of Edinburgh, we will able to reimburse your travel. Please fill in this form prior to the end of hackathon (19th March 14:00). Make sure you bring a printed receipt of your ticket to the event or send an online copy to reimbursements@hacktheburgh.com.
| Region | Amount |
| --- | --- |
| Scotland (excluding Edinburgh) | up to £20 |
| Northern England and Midlands | up to £40 |
| Southern England and EU | up to £50 |